Our GovernUp project is considering the far-reaching reforms needed in Whitehall and beyond to enable more effective and efficient government.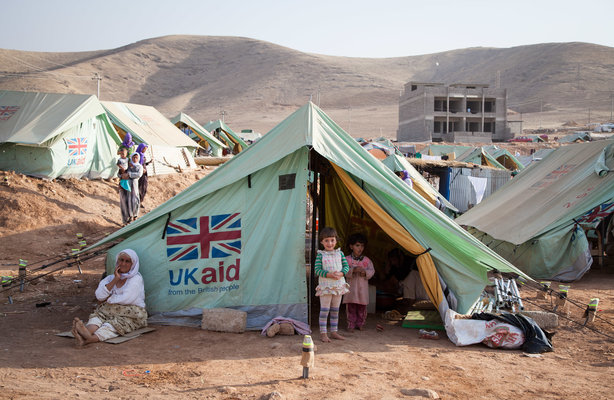 Global Development Challenge
Our Global Development Challenge project is investigating the effectiveness of foreign aid in promoting international development.
Our Morality and Markets project is considering how capitalism and free markets can be made to work for everyone in the age of globalisation.
Our Justice and Security project is exploring the reforms needed to deliver justice and keep citizens safe in a world of changing threats.
Our planning project is considering the radical planning reform needed to enable more homes to be built while maintaining essential countryside protections.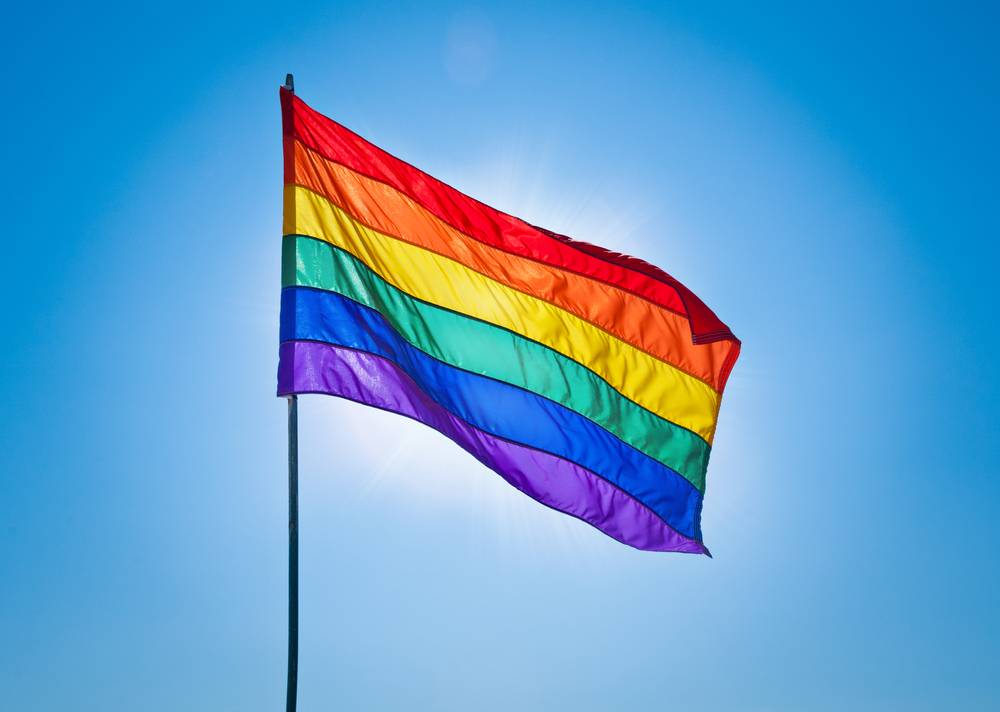 Global LGBT Rights and Citizenship